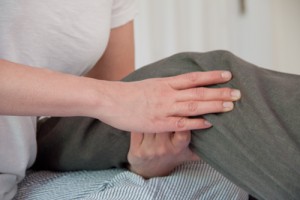 ZERO BALANCING® WORKSHOPS & EVENTS
CEUs for Massage Therapists, Acupuncturists & RNs, NPs
Sign up for ZB class news here

SEPTEMBER 2019
Zero Balancing Study Group
Wed., 9/25, 2019 • 9:45 - 12:30 PM
All levels of ZB study welcome
Cost: free
Location: Swampscott, MA • Tea and light snacks provided • free parking
RSVP: Amanda King, amandamtzb@gmail.com for details and address
JULY 2020
Zero Balancing I
July 2020 - Dates to come
10-6 Thurs & Fr • 9-5 Sat. • 9-4 Sun.
CEUs for MTs, LAcs, RNs & NPs
$595 60+ days in advance • $695 30-60 days in advance • $795 inside 30 days
Location: Clear Body Mind Wellness Center • 254 Essex Street, Salem, MA
Instructor: Amanda King, MA, LMT, Zero Balancing Faculty
Contact Amanda for more information: amandamtzb@gmail.com
ZERO BALANCING CORE-PAK PAYMENT PLANS OFFERED THROUGH UPLEDGER INCLUDE FOUNDATIONAL COURSES AND CERTIFICATION FEES. LEARN MORE HERE.
Touch Feedback for ZB Students (60 minutes) $80
Zero Balancing Tutorials - Hone your skills by reviewing any aspect of ZB or the protocol. Includes a 20-minute ZB session.
60 minutes - $80
90 minutes - $120
Online tutorials by Zoom or Skype also available.
For more information:
amandamtzb@gmail.com 617-461-7516