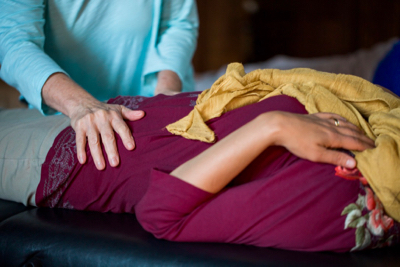 Photo by Kimberly Lindner
"I can't thank you enough for my massage session today Amanda! I feel like a million and not as tired."
DM
∞
"After a car accident, I had neck pain for three years. I could not sleep through the night. I tried everything. Zero Balancing with Amanda was the only thing that brought relief to my neck and back. I'm a believer."
John C

∞

"Okay, WOW! I just realized that I am not in pain also in a very calm genuine mood, woo hoo !!!! Thank you, Amanda."
Zero Balancing client
∞
"I want to tell you – my arm feels really good – very little tension. I just stretched several different directions and my arm has very good movement. Thank you so much."
MB

∞
"I like the alignment and flow that Zero Balancing brings. ZB wakes up parts of me and reminds me of my aliveness. It's hard to put the magic of ZB into words. The best thing is to feel it. I know I need it."
LMW

∞
"The combination of you listening to what's going on and then accessing where this is affecting my body
has made a huge difference for me."
J
∞
"After the ZB session, I slept like a baby. During our session and the intention for bringing clarity and alignment, I had a vision in front of my third eye, of a very bright white gold volcano, with white gold light calmly flowing out…very clear, very aligned and energetically rejuvenating… I drank it in."

CW