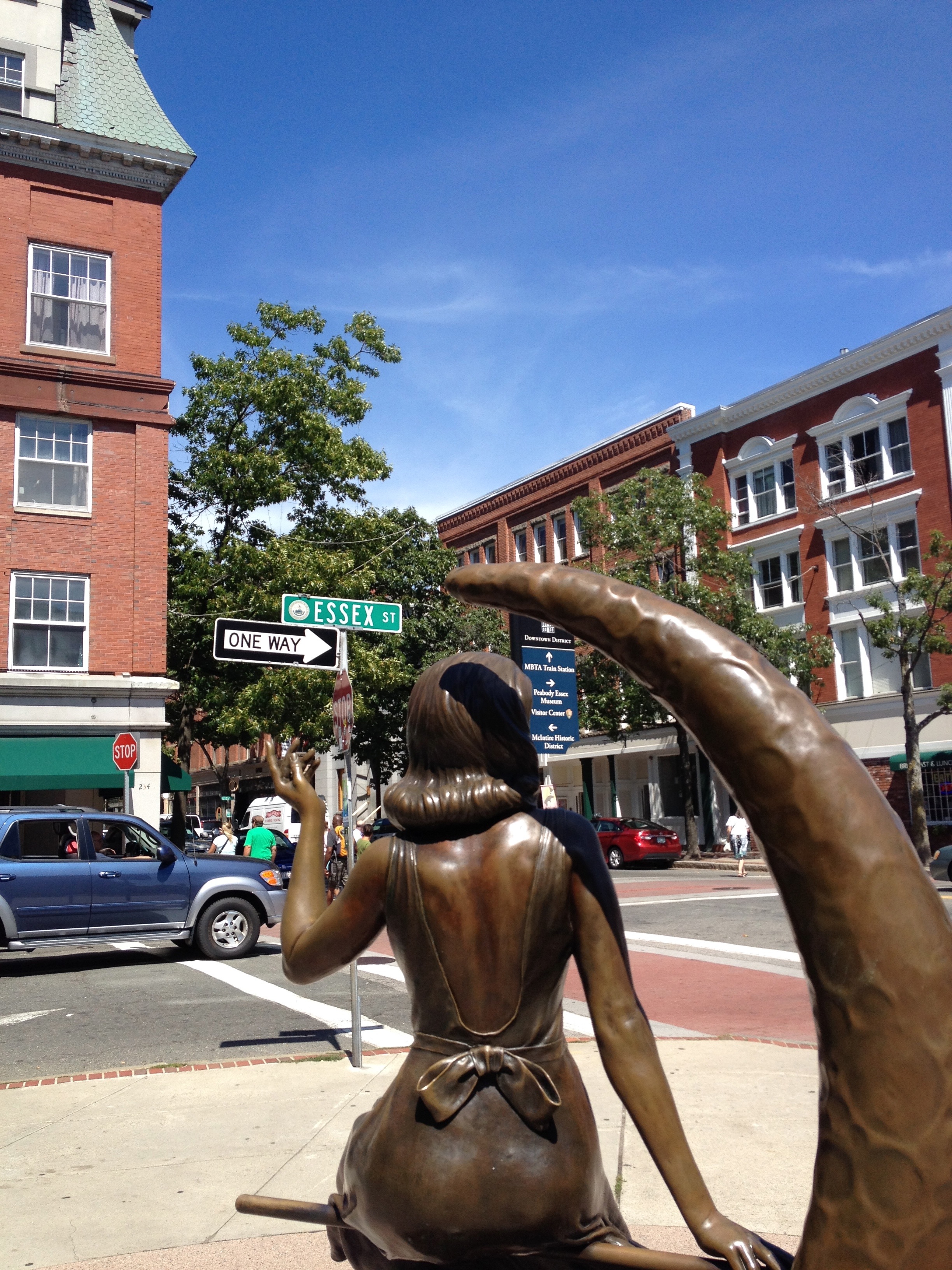 Appointments in Salem

254 Essex Street, Suite 203, Salem, MA 01970
Please give us 24 hour notice when canceling an appointment, or you may be charged the full session fee. This fee will be waived in case of an emergency or illness. Please call to discuss: 617-461-7516.
If you arrive late, your session may be shortened in order to accommodate others whose appointments follow yours.
I look forward to working with you!